Trees 101 provides a range of consulting services to help homeowners, landscapers, developers, schools and municipalities implement informed tree management decisions.
Consulting services at TREES 101
Inventories: This is often the first step in a comprehensive tree management plan. Trees 101 will capture vital statistics of your tree population as well as provide general assessments of tree conditions.
Risk Assessment: Any standing tree poses a risk and we live with that risk because we love our trees. There comes a time, though, when the degree of risk must be evaluated for landowners and managers to make decisions for the purpose of safety. Shawn at Trees 101 is certified as Tree Risk Assessment Qualified and will take a systematic approach to provide objective, usable data.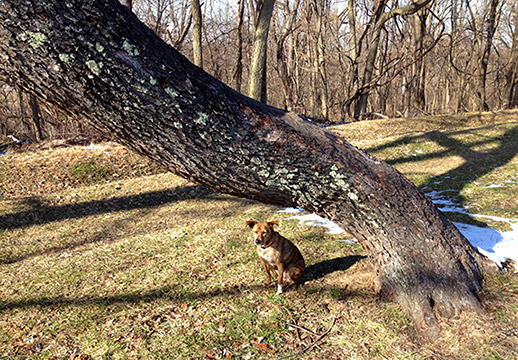 Health Assessments: If your tree is displaying symptoms that have you concerned, or if you are seeing signs of harmful insect activity, Trees 101 can help you. We do not perform major tree work and this means we remain objective in our assessments and recommendations.
Tree Protection Planning: Whether you are installing a new patio in your backyard or developing a multi-acre property, protecting existing trees requires planning. When trees reach maturity their value is irreplaceable, yet far too often mature trees on a site are ignored until someone realizes that they interfere with the painstakingly created construction design. Avoid this dilemma and let Trees 101 help you understand your existing natural resource and how you can use it to enhance your design.
Based in Shepherdstown, WV                               Serving WV, MD, VA and DC